KLARA Online Booking
No blank spaces on the calendar with Online Booking
Thanks to intelligent algorithms, your customers and employees can see free slots at a glance any time. So you don't miss an opportunity for your business.
30-day free trial – ready to go in just a few minutes
Empower your customers
Your customers can select their own appointments around the clock. This means that your organisational and planning efforts are reduced. The application can be configured according to your requirements.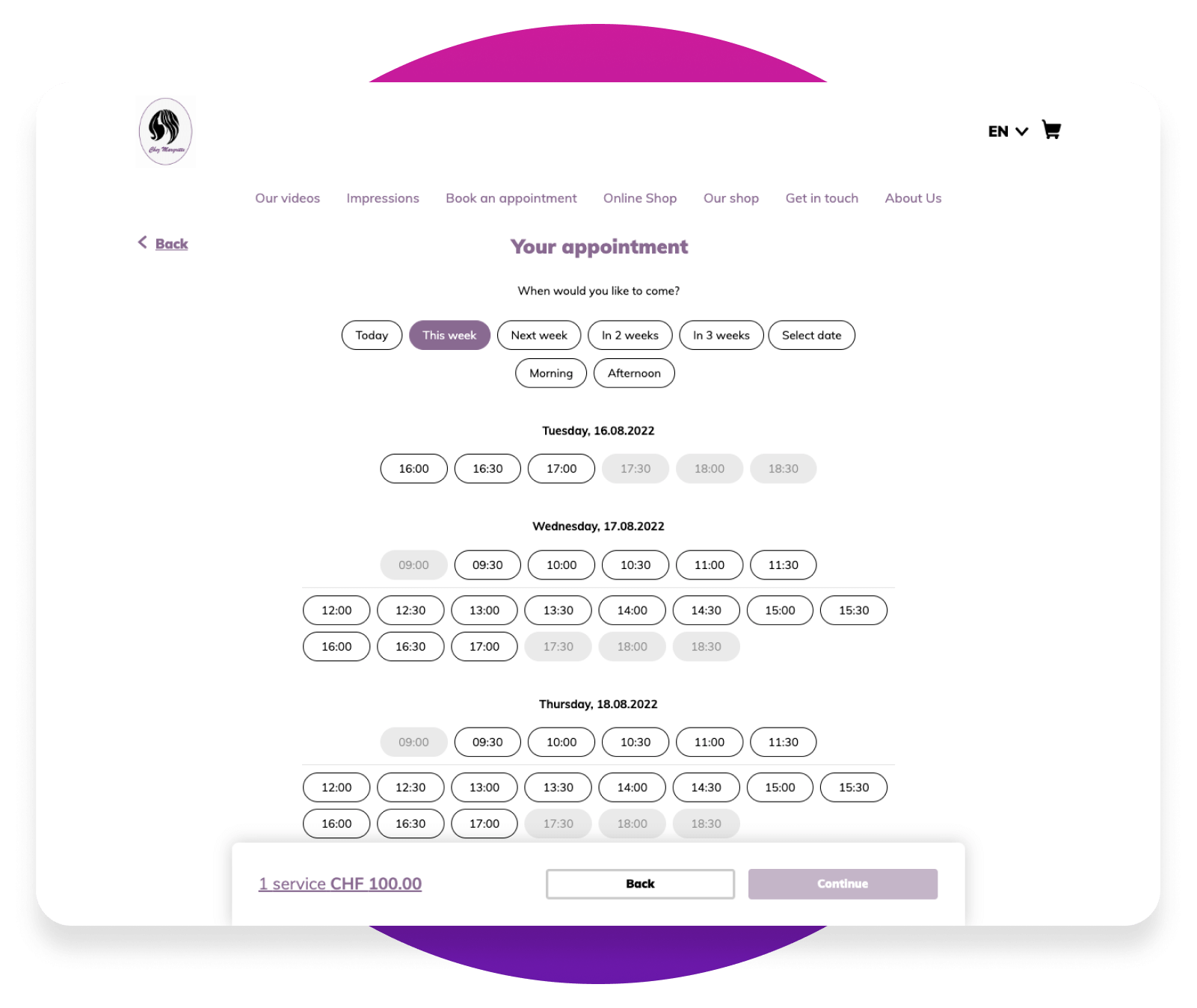 Automatic appointment confirmations and reminders
Upon request, your customers receive an appointment confirmation by SMS* or e-mail. This means that you can reduce missed appointments. Price per SMS CHF 0.10. The feature can be (de)activated at any time.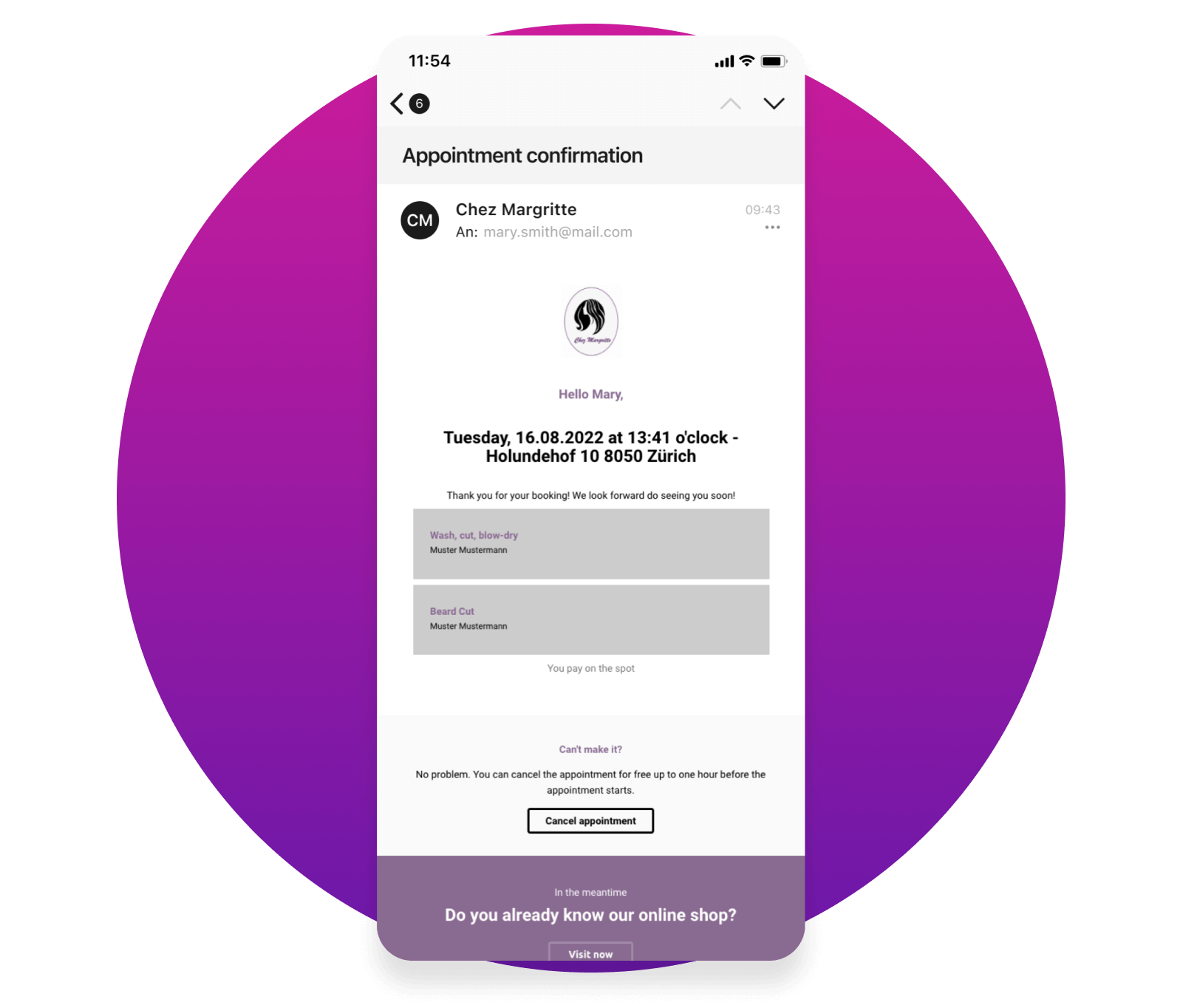 Optimum planning
Benefit from intelligent organisation of appointments for the most effective planning of your resources. Keep track of revenues and uptake and compare appointments with the previous period. This means you are ideally prepared for the day.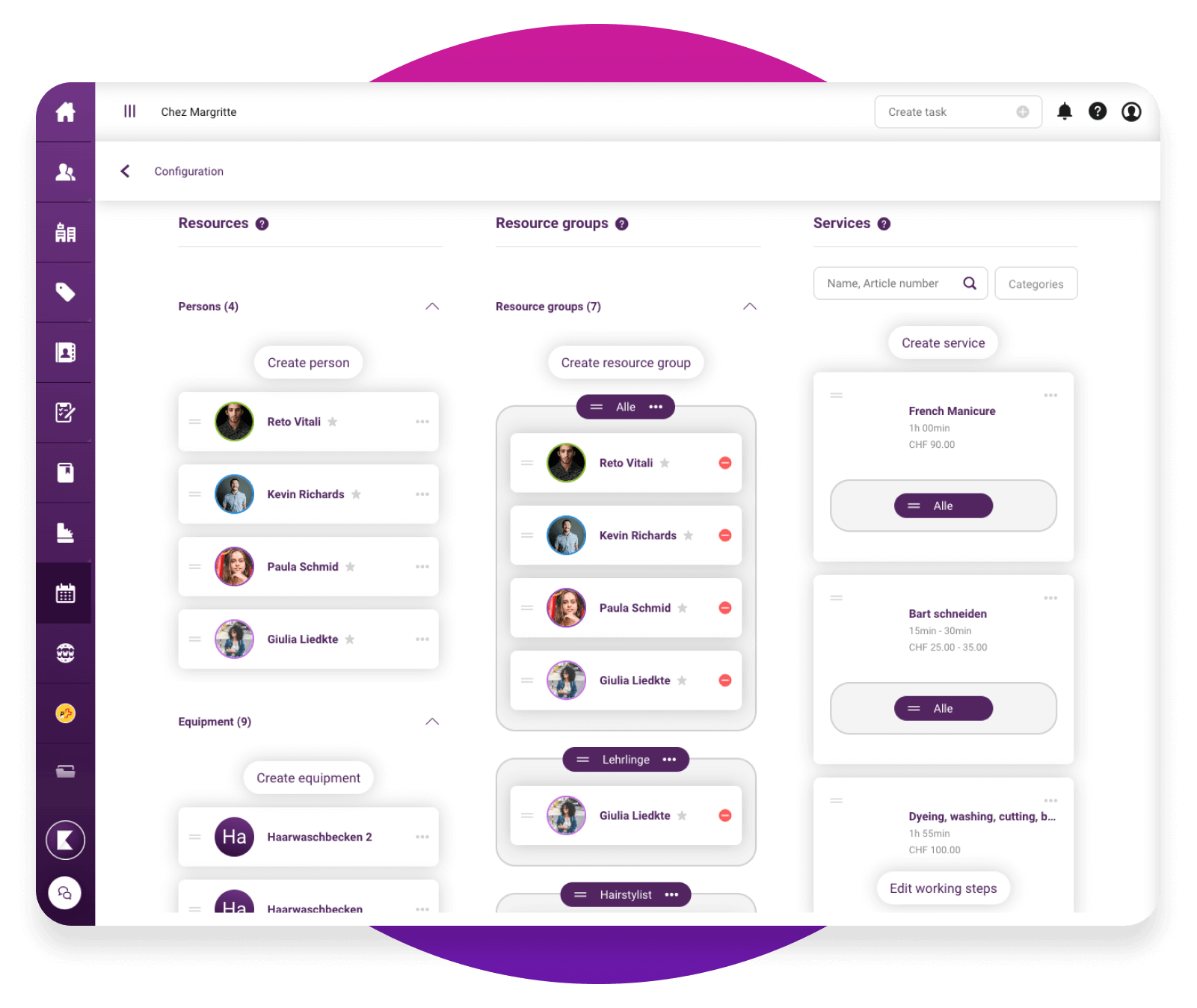 Further advantages for you with KLARA Online Booking
MyKLARA app
Maintain an overview of all appointments and keep customer information to hand.
MyKLARA app
Automatically import public holidays
Manual input is no longer required because special opening hours are automatically synchronised with your Online Booking. This means your diary is always up-to-date.
Automatically import public holidays
Exciting statistics
Overview of revenues, uptake and comparison of appointments with the previous period.
Exciting statistics
Daily back-up
This enables you to keep working at any time and in the event of an emergency.
Daily back-up
Employee mode
Allow your employees with limited permissions to work with Online Booking.
Employee mode
The telephone works with KLARA
For incoming calls, LeanSync shows you your customer's most important information from the CRM.
The telephone works with KLARA
30-day free trial – ready to go in just a few minutes
Find the right pricing model for you
Start now with KLARA Online Booking and test 1 month free of charge. If the offer suits you, you can choose between monthly or annual subscription.
All prices excl. VAT.
Online
Booking
/month
/month (annual billing)
The prices shown are subject to rounding differences. You can find the exact price calculation in the Widget Store.
Weitere Vorteile von KLARA Business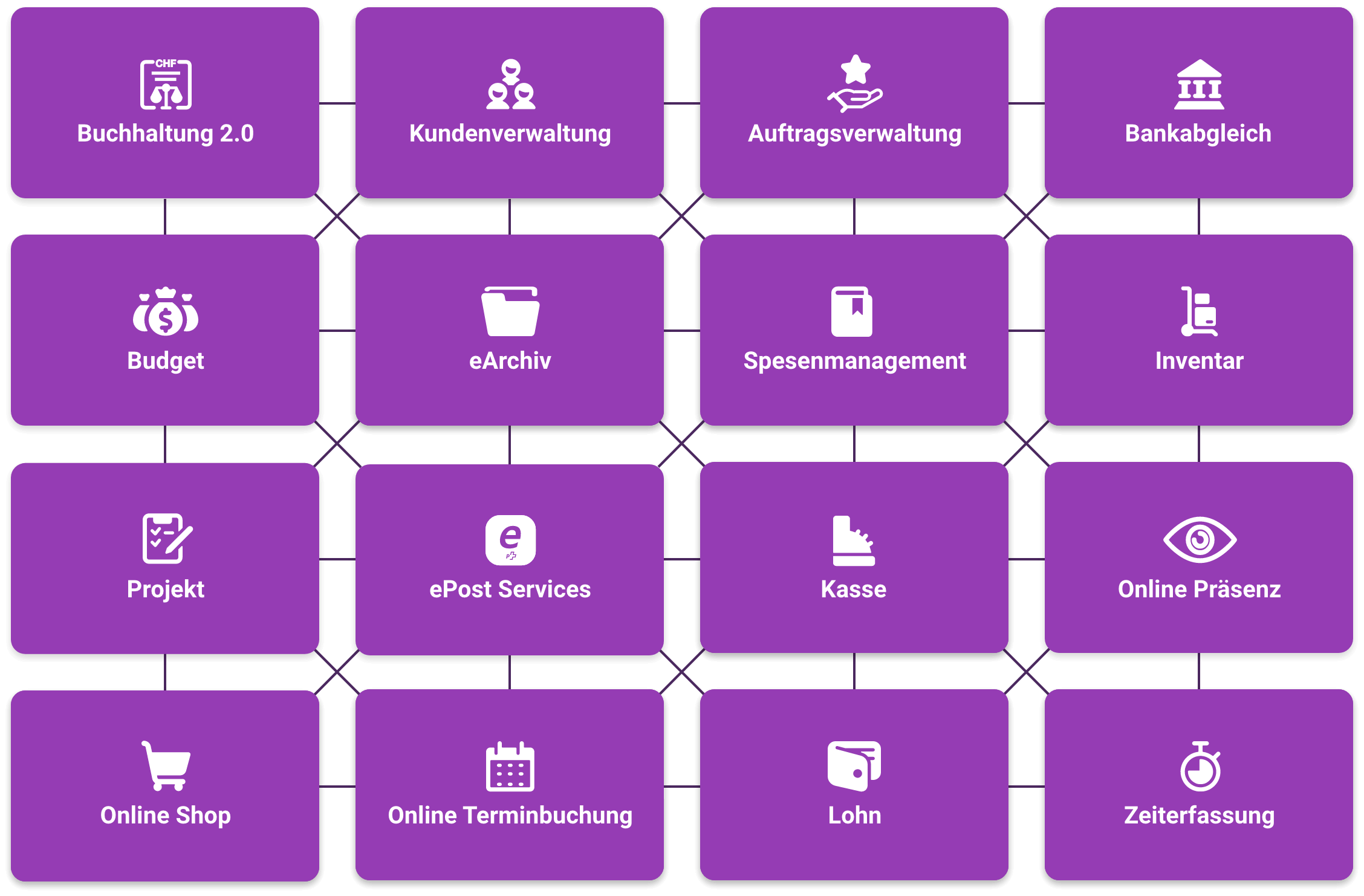 Abos für jedes Bedürfnis
Erledige deine Büroarbeiten ruck-zuck und fehlerfrei. Das Beste daran: Unsere Lösung wächst mit deinem Unternehmen und deinen Ansprüchen mit. Füge jederzeit neue Module hinzu und profitiere von deren Zusammenspiel. Wir versprechen dir: du findest dich im Nu zurecht.
"Verkaufen war nie einfacher!"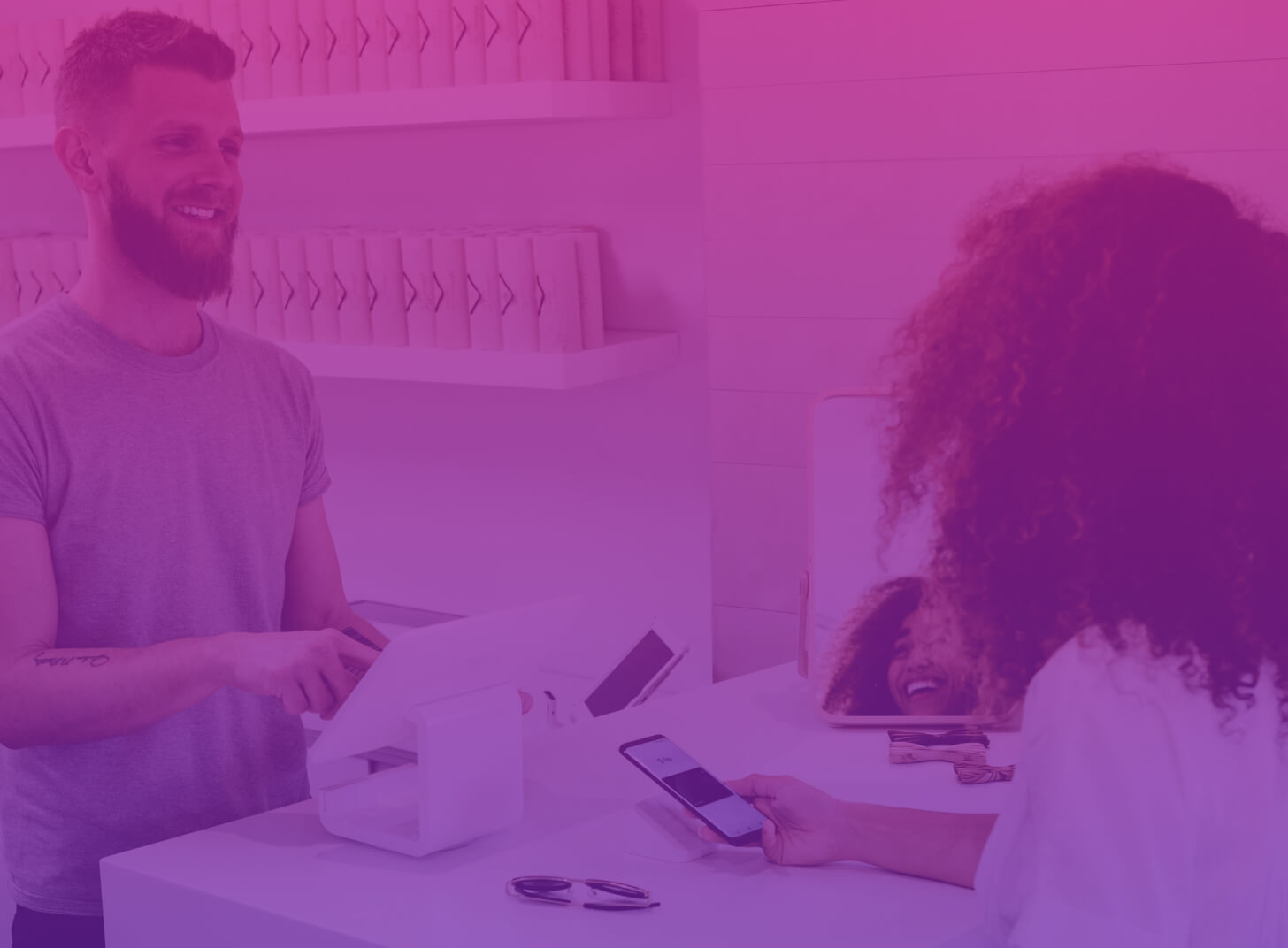 KLARA Kasse
"Verkaufen war nie einfacher!"

Software:
CHF 49.-/Monat
Hardware:
CHF 1'100.-/einmalig
Mehr erfahren
"Online erfolgreich mit nur einer Lösung!"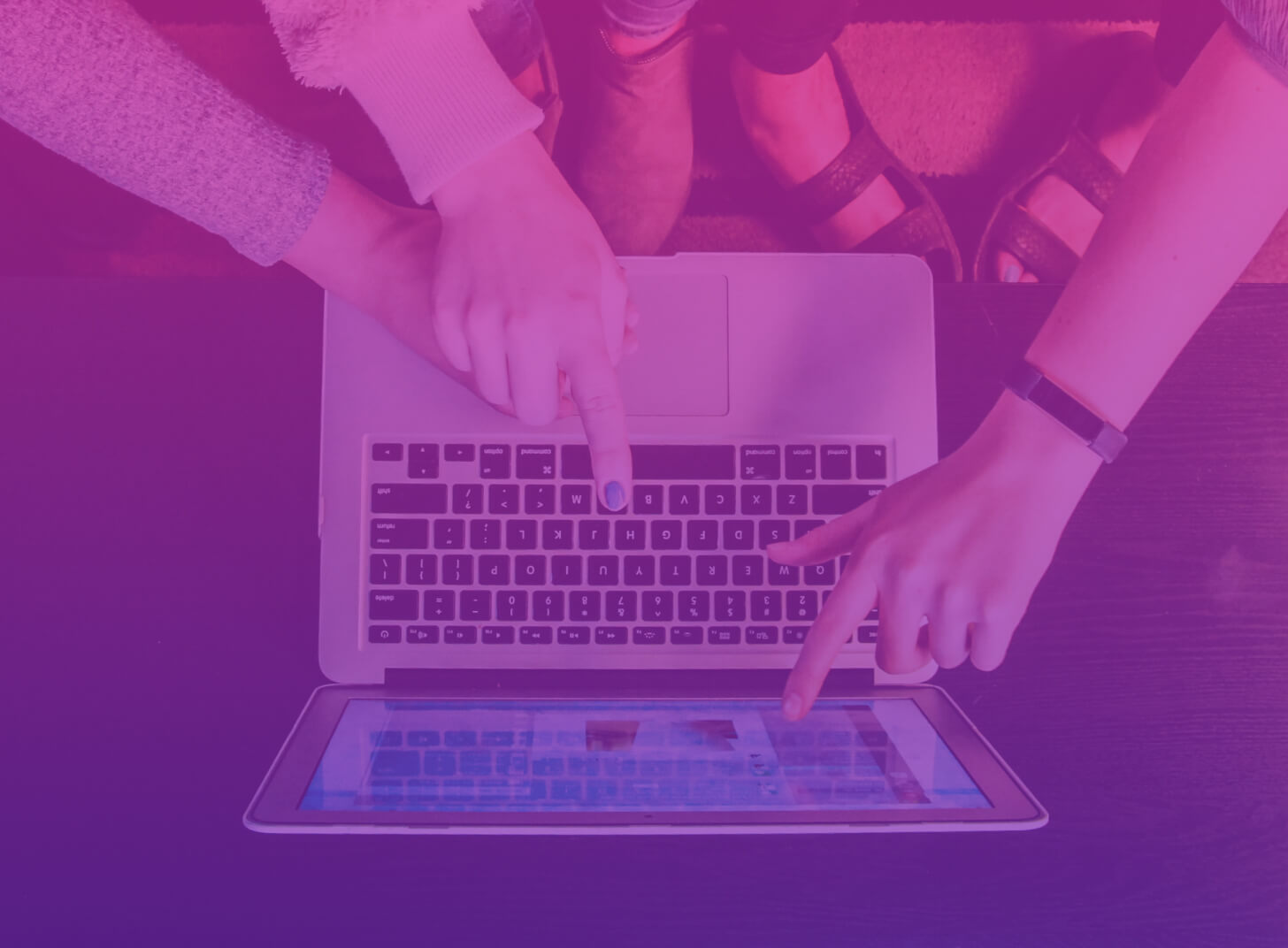 KLARA Online
"Online erfolgreich mit nur einer Lösung!"
"Die Administration für dein Team im Griff!"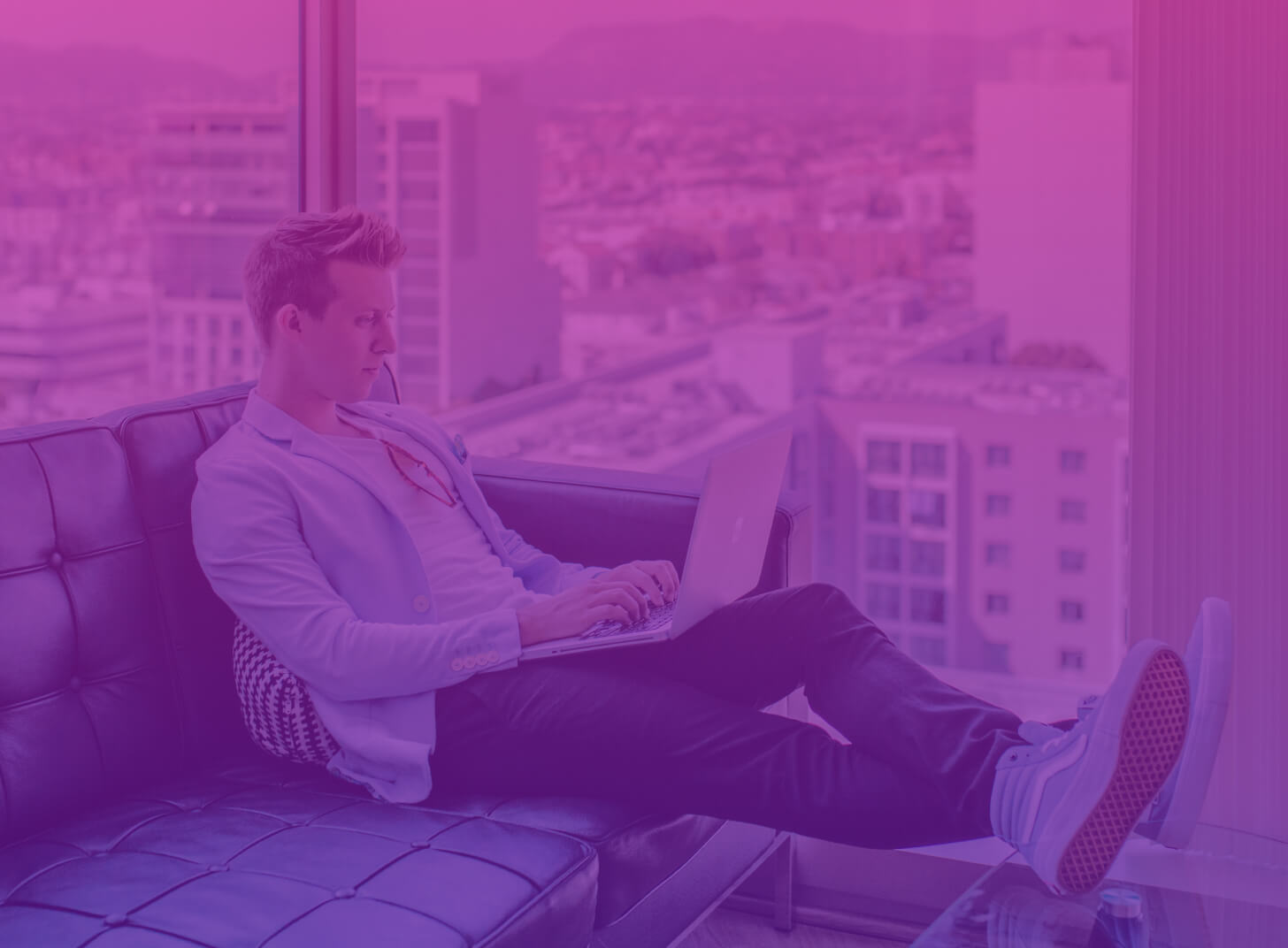 KLARA Staff
"Die Administration für dein Team im Griff!"
Lohn
CHF 2.-/Monat/Mitarbeitender
Zeiterfassung
CHF 4.-/Monat/Mitarbeitender
Mehr erfahren


What are you waiting for?
Register now and get started directly with KLARA Online Booking. If you would like a consultation, we will be happy to help you.
Frequently Asked Questions
Who is KLARA and what do we offer?
KLARA is the Swiss business software for SMEs, start-ups and small businesses. We are a subsidiary of Swiss Post and the AXON Group. Our mission is the automation and digitization of administrative processes such as accounting, sales, online marketing or appointment scheduling. With KLARA you save a lot of time and can focus more on your core business.
Is there a way to be informed directly about new appointments?
Yes, because thanks to the connection with the myKLARA app, push messages can be sent for every customer booking. In this way, you will always be up to date.
Can I integrate KLARA's online appointment booking software into my existing website?
Yes, of course, you have the option to link the URL to your website. The KLARA online appointment booking is also displayed on one of their own KLARA website for your convenience.
Can I import my clients into the KLARA online appointment scheduling software?
Yes, thanks to KLARA's fully integrated approach, you can do a structured import of customers through the KLARA CRM. These customers are then available for all KLARA products.
What other KLARA offerings are compatible with KLARA Online Appointment Booking?
How do I get support for KLARA offers ?
KLARA offers you numerous ways to get answers. We distinguish between two phases.
Set up KLARA:
Under First steps we will guide you through the setup process using short videos. Furthermore, you can find out several interesting facts in our Online trainings / webinars or browse frequently asked questions and their answers in FAQs.
Support:
Don't have the time or motivation to set everything up yourself ? Then use our Setup service. Our KLARA Coaches will be happy to help you with situational support after the setup. On the Expert portal, you can also filter for which topic you are looking for support, in which region and in which language. You can also share questions and inputs via the Community or contact us using the Contact us form.
Back to top
Get started with KLARA Online Booking now
Simply register free of charge, get the widget and get started.